A Better Future
Starts at Home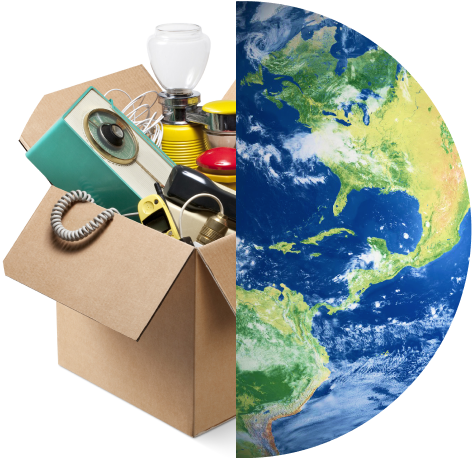 We all know that feeling of eco-anxiety. The feeling that we should always be living perfectly sustainable lives. Recycling correctly, never wasting food, saving water and always remembering our eco-cup . However, at Grundig, we believe sustainability isn't about being perfect. It's about all of us doing our bit, no matter how small or imperfect.
The best place to start? At home, with Grundig products designed for a better future
Our product truth:
No compromise
When we design out products, we always make sure we keep three very important things in mind: Design, Sustainability and Quality
Looks good, does good
01

Design

We all want products that not only do good but look good too. At Grundig, we strive to create beautiful products that do exactly this, achieving stunning design, exceptional functionality and sustainable credentials all in one.
Beautifully built to last
02

Quality

Quality is an obsession at Grundig. Why? Because long-lasting home appliances are an essential part of sustainability. We design to help you do your bit for the future, with award-winning durable products, made even stronger by waste materials. We stress test our products against real world scenarios, to ensure they are long-lasting and ready for use in your home.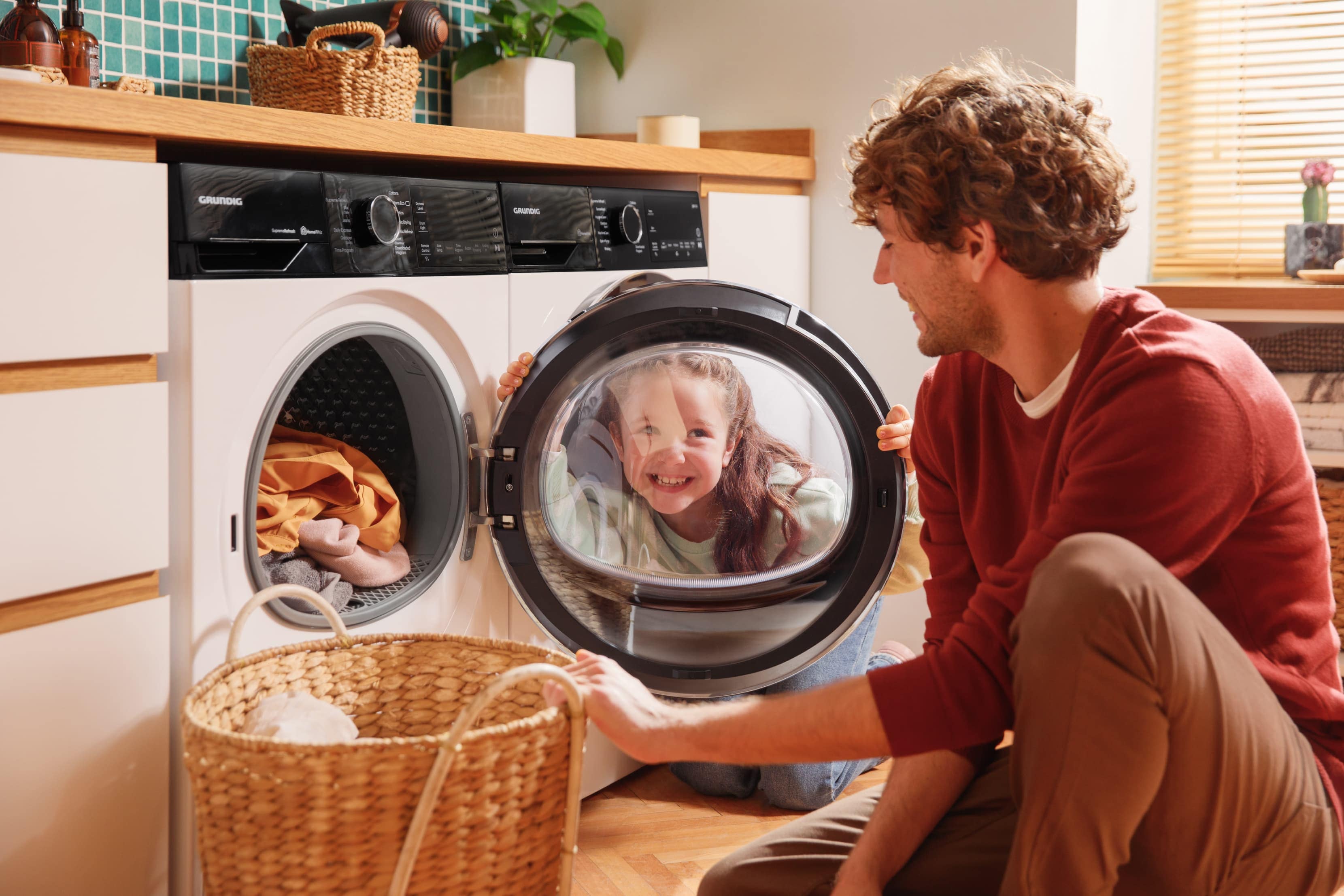 Inspire people to work towards
A Better Future
With thoughtful design that puts people first, but also respects the planet, our products help and inspire people to work towards a better future.